Finasteride: It's role in hair re-growth
April 29, 2015 | By Dr. Sangay Bhutia (Hair Transplant Specialist in Delhi)
---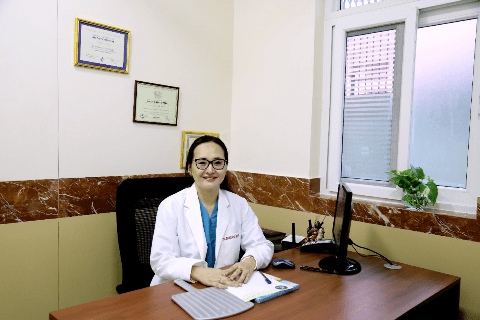 Hair loss in both men and women can be very disturbing as in addition to problem with appearance, it has an emotional and psychological aspect attached to it.

One of the common causes of hair loss is male pattern baldness, where in hair loss occurs due to the effect of DHT (Dihydro testosterone) on hair follicles which one genetically sensitive to it. Let's have a look about the mechanism of DHT.





5 α reductase occurs in two forms in body type I and type II. It is the type II which is predominantly present in hair follicle. Finasteride inhibits 5 α reductase type II, thereby decreasing the level of DHT.

This causes slowing and eventually halting the miniaturization process.
It is to be taken for long period, at least 1 year for actual appearance of efforts on hair growth. It should be kept in mind that when the medicine is stopped the benefit is slowly lost.

Finasteride was originally used to treat prostate enlargement. It may interfere with the result of serum PSA. It may cause pain and enlargement of breast tissue, rash, itching. There are some reports of sexual dysfunction also. At a dose of 1 mg, the side effects are uncommon and may reverse on stopping the treatment. At Hair and Senses bald people get proper care and treatment. We provide affordable treatment for hair transplant in Delhi for hair loss in men and women both.