Our Center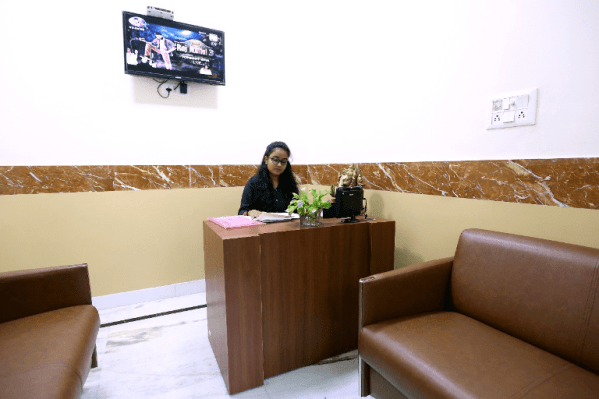 Hair & Senses provides best hair transplant at affordable cost and is one of the leading clinics in India .The center has two procedure rooms, which are well equipped with modern facilities.

Both procedure rooms are very hygienic and we maintain high degree of sterilization and disinfection of these OTs. The use of disposables and maintenance of disinfection is responsible for maintaining the negligible infection rate.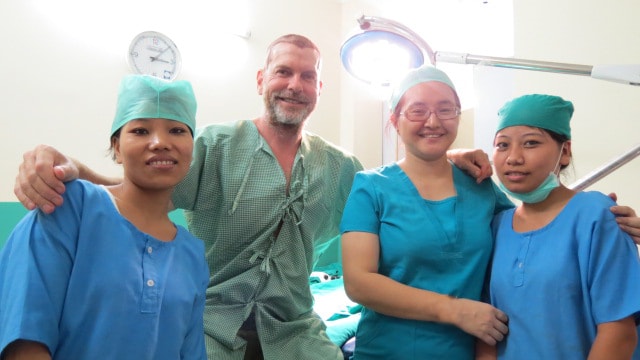 Hair and Senses completely understands that hair loss has essential drawbacks to a person's well-being. Apart from the physical and physiological setbacks of hair loss, a person suffering from it may also be affected emotionally. Fear of ageing and dwindling self esteem are very alarming examples.

The procedure rooms are having audio visual arrangements to make the patient relax during the procedure. The OT tables are comfortable, keeping in mind the need of hair transplant patient.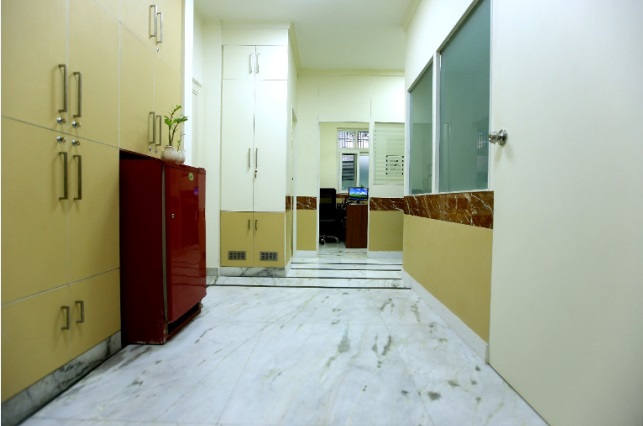 The center has dedicated team of doctor and staff which work hard in achieving excellent results.

The cordial atmosphere, home comfort and devoted team helps in alleviating the anxiety and make the patients experience with us smooth, comfortable and hassle less.