Our Team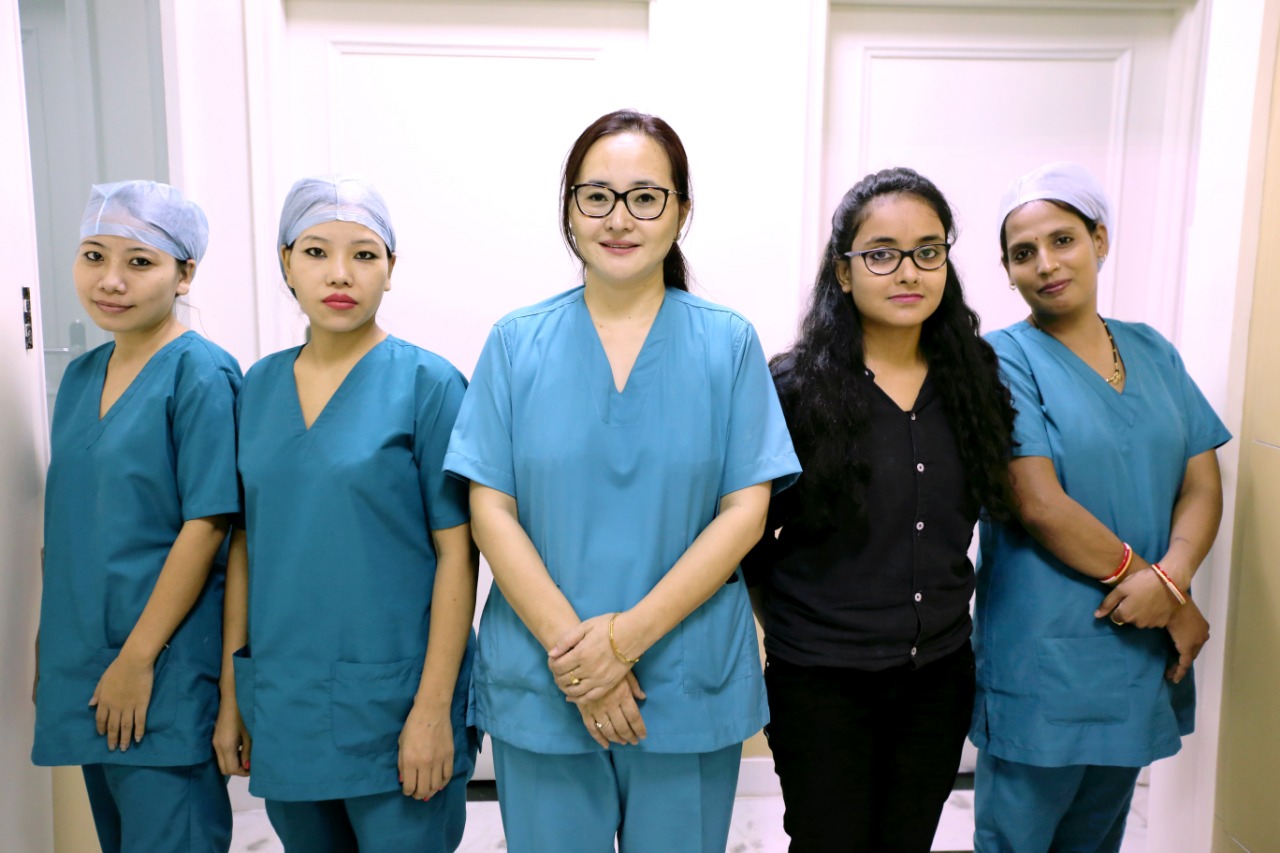 Hair Transplant is a technically challenging and complex procedure. Our Team at Hair & Senses, which includes highly experienced and skilled Doctor and staff, who are highly dedicated, hard working and compassionate. One should understand that these procedures are a team work procedures and can't be done by doctor alone. A skilled staff is an integral part of the team and provides support at every step of the procedure.

Our team has been working together since many years, which has produced coordination, synchronisation and understanding through out the procedure.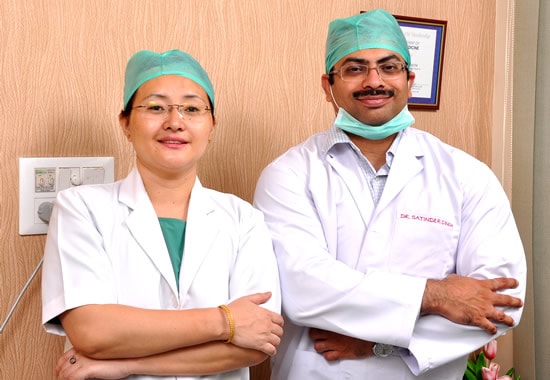 We understand the anxiety and apprehension which exists with surgery. The dedication and devotion of our team members towards patient has been crucial in making the procedure smooth and comfortable for the patients.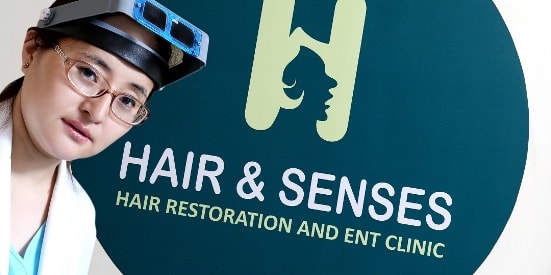 The team has been continuously working hard to provide the best possible results and their performance is monitored from time to time.