Dr. Sangay Bhutia - Best Hair Transplant Surgeon/Doctor in Delhi, India
Dr. Sangay has done her medical studies from NRS Medical College, Kolkatta. She was previously working as senior Hair transplant surgeon in Dr A's Clinic, New Delhi. She has vast experience in the field of hair transplant and has been in this field for more than 20 years.

She is a member of International Society of Hair Restoration Surgery (ISHRS) and American Academy of Aesthetic Medicine (AAAM). Dr Sangay is innovative and has research orientation which reflects in her publication in Indian Journal of Dermatology. View FUE Journal

Dr. Sangay Bhutia has vast experience in every aspect of hair transplant, which reflects in the spectrum of patients she has treated including repair hair transplants, facial hair transplants, hairline designing and corrections, addressing the crown & temporal region.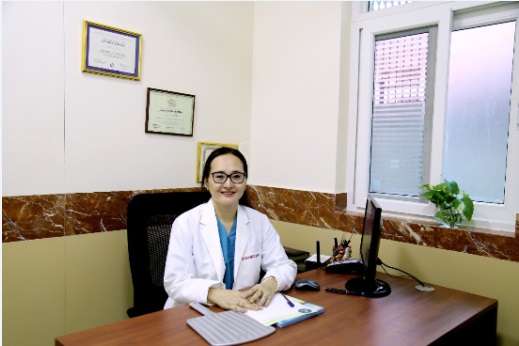 With years of experience and thousands of successful patient from India and abroad, she understands that you need complete information and resources to make well-informed decision about what type of treatment you receive and strategies to correct your hair loss problem.

Our centre provides whole spectrum of Hair transplant treatment options at an affordable cost so as to provide treatment and help to greater number of individuals as we believe in quality treatment at Best Price and not in undue expensiveness.

We look forward to meeting with you and helping you take the best possible care of your hair loss issues.

Looking for Hair Transplant Surgeon in Delhi, India. Feel free to contact us with any questions you may have about Hair Transplant or if you would like to Schedule an appointment!