What can you do during the shedding after hair transplant?
March 12, 2018 | By Dr. Sangay Bhutia (Hair Transplant Doctor in Delhi, NCR, India)
---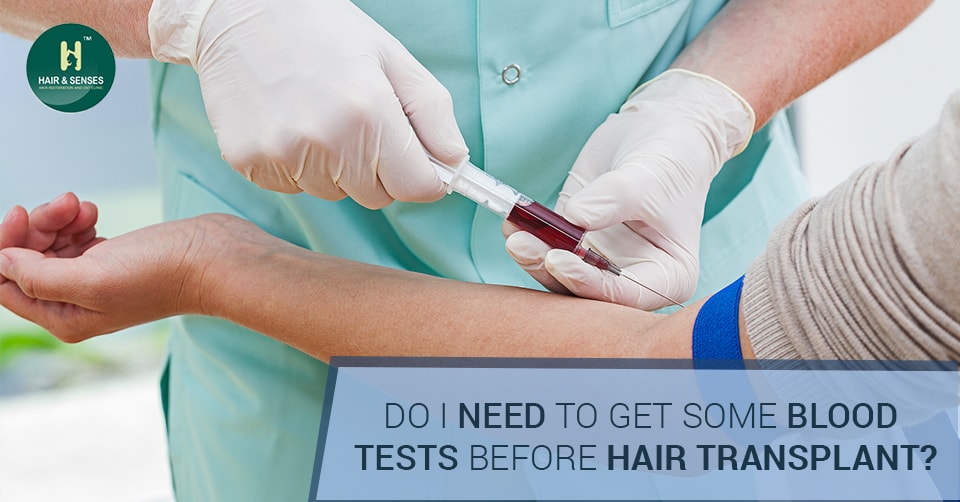 Although hair shedding is the general sequaele of the procedure its still is a matter of concern for the patient and may lead to lot of doubts in patient's mind. During the pre-procedure counseling it is important to address that there may be a shedding phase after the procedure which generally lasts for 3 to 4 months and the hair from the transplanted grafts will eventually starts growing after that. One cannot actually control hair shedding but one can do something which may help during this phase:
1.Medication: You can take Finasteride, an FDA approved medicine that help you in controlling hair loss or hair shedding after the surgery.
2. Camouflaging Products: You can make use of certain camouflagingproducts that can help you to cover the shedding areas by adding volume.
For more information visit Hairnsenses, the best hair transplant clinic in Delhi.