Affordable FUE Hair Transplant
Feb 24, 2017 | By Dr. Sangay Bhutia (Hair Transplant Specialist in Delhi)
---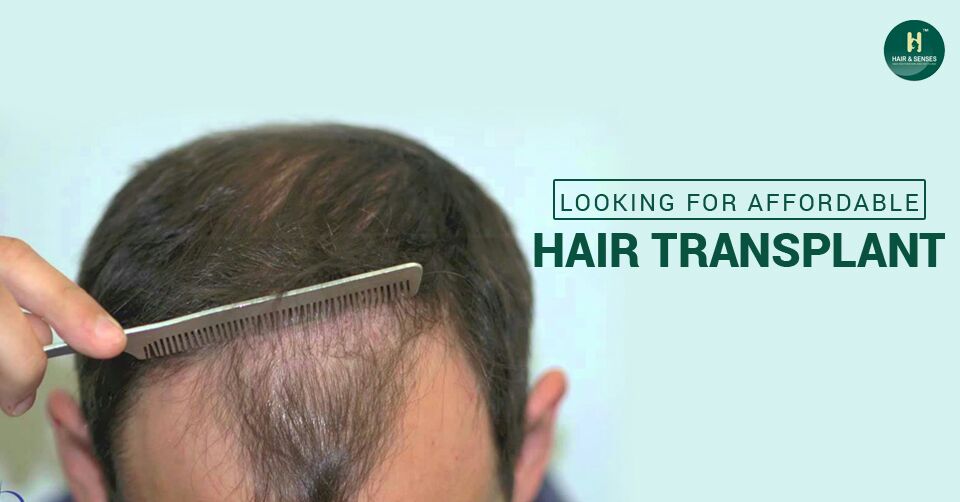 Affordable FUE Hair Transplant
Nowadays with the latest advancements in the technology and medical science, we have a treatment for almost all major diseases or disorders.

Hair Transplant is surgery for those who suffering from hair loss and baldness and wish to restore their younger look back.

What happens with FUE Hair Transplant?
In FUE (Follicular Unit Extraction) Hair Transplant, the hair follicles are extracted one by one very precisely from the permanent hair bearing area known as donor area and transplanted to the bald area. As the hair follicles extracted individually so, there will be no visible scar on the scalp

The cost of FUE Hair Transplant depends upon many things include:

The number of the grafts (hair follicles) to be transplanted. This will also decide the number of sitting required to complete the procedure (single or multiple).
It also depends upon the type of procedure whether the procedure is scalp to scalp hair transplant or more advanced like beard or eyebrow hair transplant.
It also depends upon the experience of the surgeon and the team doing hair transplant.
Affordable FUE Hair Transplant at Hair & Senses:
At Hair & Senses, where our major focus is on the patient comfort and satisfaction, we try to keep the cost of the procedure very affordable so as to help more and more patients.
We charge on the basis of number of grafts (1 graft = ~ 2.2 hair) and not on hairs to be transplante
By keeping the low graft transaction rate and hence there will be less wastage of grafts.
Our protocols and methods ensure the maximum graft.
Call at +91 9891038822 to reach out us and book your free consultation with Dr. Sangay Bhutia (Hair Transplant Expert) today!