Body Hair Transplant: option when scalp donor is weak
May 08, 2023 | By Dr. Sangay Bhutia (Hair Transplant Specialist in Delhi)
---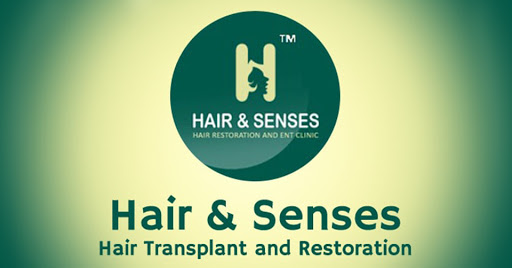 Hair loss has always been a matter of concern for both men and women as this affects the asthetics as well as the psychological aspect of the individual.

One should know that basically hair transplant involves the extraction of the grafts from the donor area which is primarily the back and sides of the scalp and transplanting them into the bald area.

Body hair transplant come into play when there is baldness or hair loss involving the major portion of the scalp or when the donor area is not adequate. The body areas which can be used as donor are beard, upper chest, upper back, arms, legs.

The main indication for body hair transplant is while doing hair transplant in individuals who have weak scalp donor. Non availability of scalp donor hair due to previous hair transplant surgeries but there is still inadequate coverage of bald area requiring more donor grafts for cosmetically good result. Body hairs can be combined with the scalp grafts to provide good density and better final result.

While doing body hair transplant patient should be counselled before hand about the difference in hair cycles of the scalp hair and that of the other body areas.

Generally body hairs are also not prone to loss by DHT, so there is no considerable fear of hair loss after body hair transplant.

One should also bear in mind that hair from other parts of body have short length and slower growth in comparison with the scalp hair. For body hair transplant we must understand the hair cycle of the body hair. Body hairs are in telogen phase maximally and as compare to scalp hair the anagen phase of body hair is much shorter. So, to do body to scalp hair transplant one should try to alter the anagen to telogen ratio so that more number of anagen hairs are available as donor grafts. This sometimes can be achieved by using minoxidil for some time before transplant as this many reduce the telogen phase thereby prolonging anagen phase of the hair cycle. One should identify anagen phase hairs for extraction, for this wet shaving 2-3 days before transplant in case of beard donor and 5 days in case of chest donor.

In other words the body hair maintains its characteristics after transplant also, so it is always advisable to have proper strategy while doing body hair transplant.