Does transplanted hair fall out after hair transplant?
March 12, 2018 | By Dr. Sangay Bhutia (Hair Transplant Doctor in Delhi, NCR, India)
---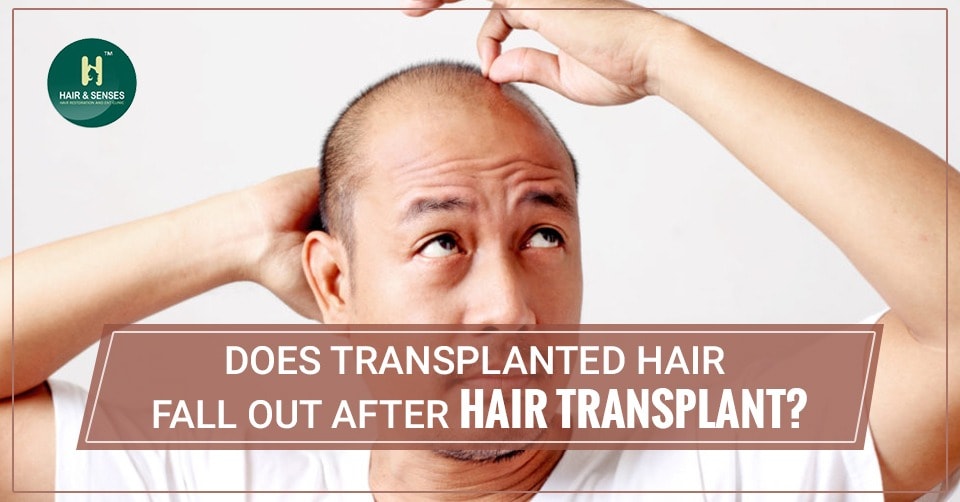 Hair transplant involves extraction of the hair follicles from the permanent hair bearing area and transplanting them into the bald area. Generally after the transplant there is a phase of shedding, which starts after2-3 weeks and continues till 3 months.

This generally happens due to the surgical trauma to the hair follicles when they are transferred to the recipient site. This also causes transient decrease in blood supply till the grafts are taken up.

So the transplanted hairs also may fall temporarily before the actual hair growth starts. For more information visit Hairnsenses, the best hair transplant clinic in Delhi.