What makes hair transplant undetectable and natural
March 09, 2017 | By Dr. Sangay Bhutia (Hair Transplant Specialist in Delhi)
---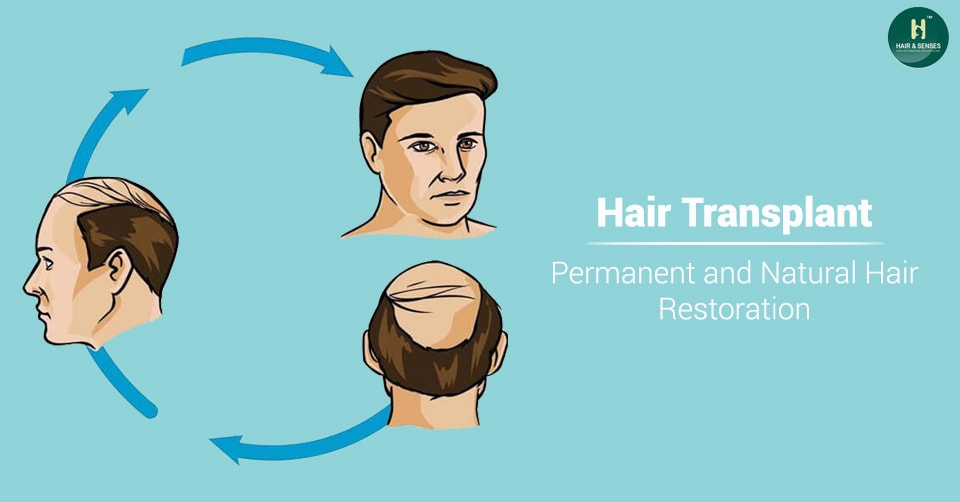 In hair transplant, one always wants that the result should look natural and one of the desires of patients is that it should not look obvious that he/ she had undergone the hair transplant surgery. In other words, everyone wants that it should be undetectable.

It is quite possible to achieve this goal with advancements in technique and surgeon's aesthetic and artistic approach.

Certain points should be kept in mind so that the surgery is not obvious and the result looks natural.

If we consider the donor area, the methods of extraction namely FUT and FUE are also critical.

In FUT, skin strip is harvested and the wound is closed either with sutures or staples. At our clinic, we do meticulous trichophytic closure so that scar becomes almost undetectable.

In FUE, very small holes are left behind after the extraction of grafts one by one with the use of micro punches which heals in few days leaving no scar.

Once the follicles are extracted, then surgeon's experience and in-depth knowledge along with the aesthetic approach is the key to restoring natural looking hairline. The angulations, orientation of the natural hair should be kept in mind while making slits and while transplanting the follicles so that transplanted hair grows in natural direction otherwise the result will be cosmetically unacceptable. At Hair and Senses we always take into account the shape of the face and age of the patient, so that age-appropriate and face appropriate hairline is restored and unnaturally low hairline is avoided.

It is absolutely possible to give natural looking result if the surgeon has good experience, knowledge and follows the concept of facial aesthetics.

Call at +91 9891038822 to reach out us and book your free consultation with Dr. Sangay Bhutia (Hair Transplant Expert) today!