Do I need to get some blood tests before hair transplant?
March 12, 2018 | By Dr. Sangay Bhutia (Hair Transplant Doctor in Delhi, NCR, India)
---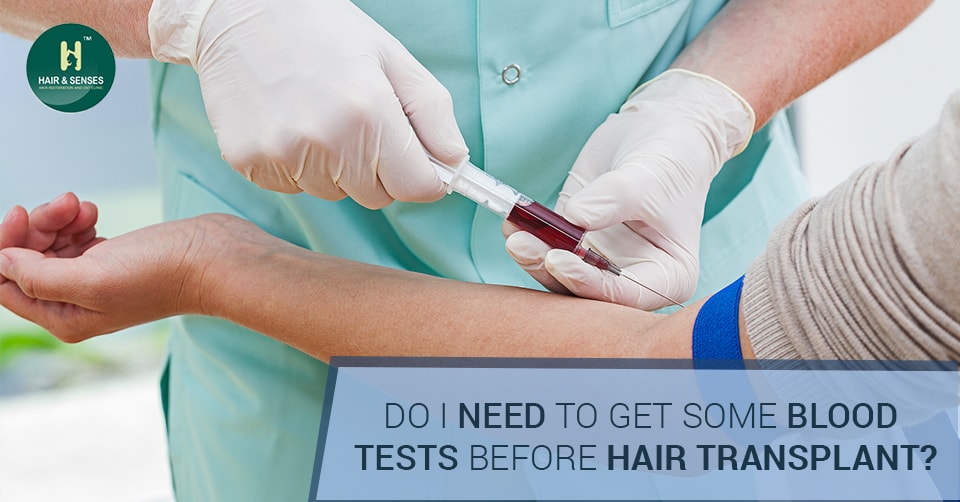 In present situation of Covid-19 pandemic we get Covid-19 RTPCR test done 2 days before the procedure.

All these tests are done to rule out any infection and to know the general health of the patient. The tests also guide us about the bleeding and clotting profile of the patient.
All patient must undergo the covid test so as to know about the covid status of the patient.