Is FUE Hair Transplant a preferred method?
Oct 25, 2016 | By Dr. Sangay Bhutia (Hair Transplant Specialist in Delhi)
---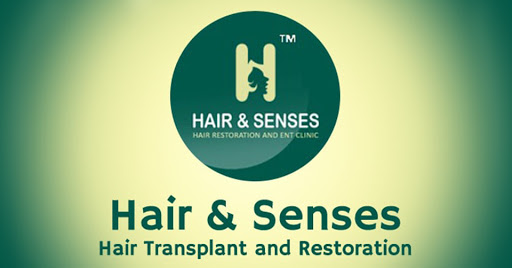 Hair Transplant as everyone knows is considered as one of the permanent techniques to regain hairs. Hair Transplant is very popular in men suffering from male pattern baldness. Every surgical process has its own pros and cons. For better results it is always advised to follow certain protocols as told by the doctor. Pre-consultation with the expert is also recommended to know each and every aspect of the procedure.

Hair Transplant is done using 2 methods – FUE (follicular unit extraction) and FUT (follicular unit transplant). Both methods are equally beneficial and a matter of fact a good surgeon should be well versed with both the techniques.

FUT involves extraction of the strip from the back or sides of the head and dissecting the same under magnification into individual follicular units which are then transplanted into the recipient area.

FUE involves extraction of hair follicles one by one using micro punches from donor area and transplanting them into the recipient area.

Hair transplant is done under local anaesthesia with the techniques which makes the procedure comparatively painless and also makes the patient comfortable throughout the procedure.

Why FUE is preferred?
If it's about the natural look with no scar line on the head then only FUE can solve your purpose. Because in FUE Hair Transplant, the extraction of follicles leaves very tiny holes which heals within few days and hence leave no scar at the end. It is preferred method for those who wish to keep their hair short.

Also patients will suffer through less post-op discomfort (almost no pain at all after the surgery).

Conclusion
Both FUE & FUT Hair Transplant yields equally good results but if we consider above mentioned points than we can say YES, FUE Hair Transplant is better in certain scenarios and has less discomfort post operatively. You can consult at our Delhi clinic.