How successful are hair transplant?
March 12, 2018 | By Dr. Sangay Bhutia (Hair Transplant Doctor in Delhi, NCR, India)
---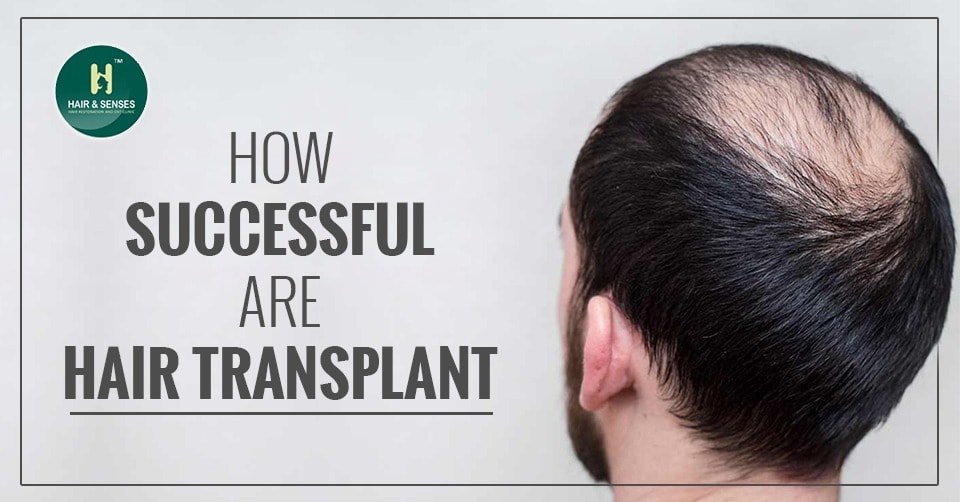 Hair transplant surgery has evolved over a period of time and now with modern day hair transplants procedures it is quite possible to get a natural looking result, which is considered permanent. The success depends on the surgeons experience, proper selection of the candidate for the surgery, health of the patient and obviously following the pre and post surgery instructions.

So, hair transplants are generally successful, if a procedure is done on a good candidate with no such medical problem, which may affect the hair growth and surgery performed by experienced surgeon.