Headache after hair transplant?
March, 01 2023 | By Dr. Sangay Bhutia (Hair Transplant Specialist in Delhi)
---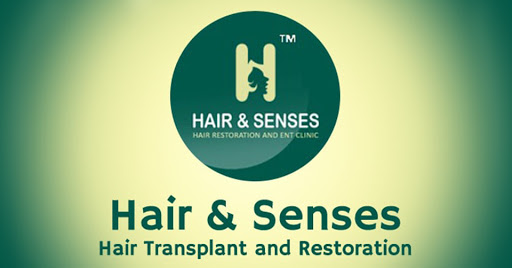 Hair transplant is done basically by two methods: FUE and FUT.

In these methods the difference is in the technique used for extraction of grafts. In FUE method the graft follicles are extracted one by one from the donor area with help of micro punches leaving numerous small dots which heals in some days. While in FUT, a strip of skin is removed from the scalp donor area which is then dissected into the follicles. The method of placing them into the recipient sites is essentially same. The recipient sites are the slits made in the recipient area which also leads to the numerous very small incisions. So, we see that after the hair transplant due to the numerous incisions in recipient area and due to the extraction of the follicles there will be some discomfort and some pain in the initial post-operative period which the patient reports as headache. There may be some heaviness and discomfort due to the swelling over the forehead hat occurs in some patients. Numbness and hyperesthesia may sometimes be perceived as pain. The treating doctor generally prescribes pain relieving and anti-inflammatory medicines so that there is very less discomfort after the procedure. But if there is increasing pain or there is swelling which is not subsiding or the pain is continuing over prolonged period of time then one should meet the treating doctor.