What is the average cost of PRP in India?
April, 15 2023 | By Dr. Sangay Bhutia (Hair Transplant Specialist in Delhi)
---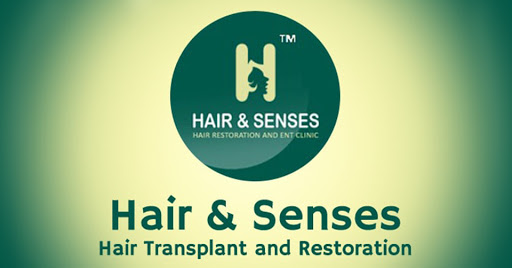 PRP therapy is a non-surgical method to promote hair growth when the hair loss is in early stages. When there is only thinning one can opt for PRP injection therapy. These Platelet Rich Plasma provides numerous growth factors which acts on the dermal papilla and help to promote the growth by activating the dormant follicles and also improving the quality of the hair. The cost of the therapy varies from clinic to clinic but average cost will be approximately Rs.6000-10000 per session. Generally 3-4 sessions are recommended at a gap of 3-4 weeks.

At our clinic the PRP centrifuge used provide the PRP at a controlled temperature so that the viability of platelets due to high temperature is not a problem and also the concentration pf the platelets in plasma is such that it is more than the threshold concentration for the plasma to work. Studies have shown that one million platelets per microlitre of plasma is required for it to properly function and give good results. We charge the cost for the quality provided to our patients.