How soon I can travel post hair transplant surgery?
April, 03 2023 | By Dr. Sangay Bhutia (Hair Transplant Specialist in Delhi)
---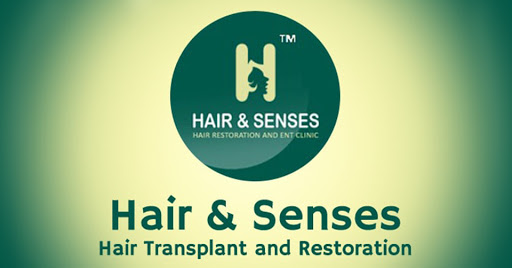 Travelling after hair transplant is a common question that is asked by the patients as may patients come from other cities and also from abroad.

It is important to understand that after the surgery the bandage is removed after 24-48 hours and first head wash is given at our clinic. At our clinic after head wash is given, the instructions are provided to how to do the head wash and how to take care of the scalp area. The counselling is done regarding the swelling which may take place on the forehead. All instructions are provided to clean the scabs and crusts after 10-12 days. With all the information the patient may travel back after 2-3 days of the surgery. If the patient is apprehensive about cleaning the area then we generally provide all instruction on the video call while patient does the cleaning. So, with the technology in hand one can go back in very less time or travel to other areas while keeping in touch with us.