Can I get my second hair transplant by FUE technique?
April, 24 2023 | By Dr. Sangay Bhutia (Hair Transplant Specialist in Delhi)
---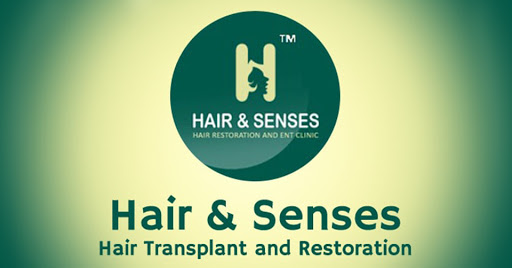 Second Hair Transplant should be undertaken only when adequate time has passed after the first hair transplant. That means one should wait at least for a year before deciding to go for second hair transplant so that final result is achieved before any intervention is done. FUE has emerged as a preferred technique in majority of cases as a primary surgery as well as for second surgery also.

It does not matter whether the first surgery was done by FUE or FUT technique. FUE hair transplant can be done without giving a linear scar and can be used simultaneously to transplant hair in the old FUT scar also. One more advantage is that with FUE other donor areas can be utilized if the scalp donor area is inadequate.